Disability Insurance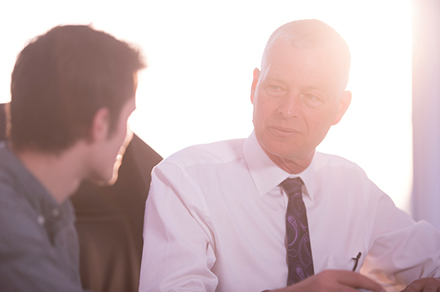 Allsup® Specializes in Social Security Disability, Medicare Services and Healthcare Insurance Services
Allsup offers a comprehensive suite of services designed to help companies take advantage of the savings that result from properly coordinating employee benefits and workers' compensation programs with Social Security Disability Insurance (SSDI) and Medicare.
We have helped hundreds of employers, group health plans, state and municipal governments, disability and workers' compensation insurance carriers, third-party administrators, and law firms significantly increase overpayment reimbursement dollars and reduce their group health, long-term disability (LTD) and workers' compensation plan liability.
Our specialized services include:
Check out our "All Things SSDI blog" - Your source for all things related to Social Security Disability Insurance (SSDI).